Portugal vs Netherlands Predictions
Administrator: Portugal 0 - 1 Netherlands
Netherlands will attack for sure in this match as they know that they must win, and hope. In order to go through the must win this match 2-0 (or more) and hope that Germany will win. I'm also predicting Huntelaar to start this match as they must score goals, but unsure whether Robben will play, at the way he behaved when he was substituted. Portugal must also win in order to make sure that they will pass the round. a draw can be not enough if Denmark wins. Cristiano Ronaldo must also step up his game after he was heavily criticized for the massive chances that he missed.
Twanny:
Portugal vs Holland 1-2
Dutch coach Bert van Marwijk has made it crystal clear to the players that they desperately need all three points to have a slight chance of passing from the group. In order to accomplish this seemingly impossible task, they have to beat Portugal by at least 2 goals, and also hope that Germany beat Denmark. Portugal also have a chance of qualifying, even if they lose by 1 goal (and Denmark lose). There is a real concoction brewing up in the cauldron that contains the teams of Group B.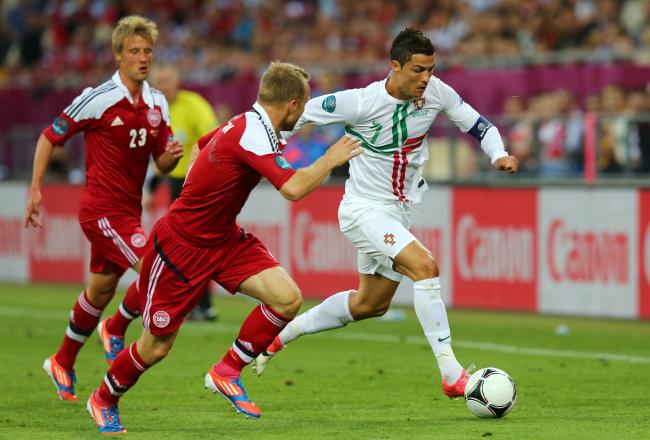 Nivek04:
Portugal vs Holland 0-2
Holland have been awful so far. They lost both matches and haven't really played well in either of them. Today they will be seeking a win, at least not exist with 0 points, even though they can still qualify if they win and Germany beats Denmark, they need at least 2 goals advantage. Portugal will want to win as this will guarantee them a passage to the next round. This time I believe that Holland will win the game although performances have been against them lately. They can still qualify and that is what will drive them to win, they have nothing to loose unlike Portugal. A win for Holland here.