Czech Republic - Poland Predictions
Administrator: Czech Republic 0 - 1 Poland
Poland have to win or they will not play again in the tournament. Poland played well against Greece in the first half, and against Russia in the second half. they however must not rely on Robert Lewandowski only, as
Jakub Błaszczykowski and
Adrian Mierzejewski both performed well against Russia. Czech defense showed against Russia that when pressed they will have problems, and Rosicky is doubtful to play because of an injury, which could also work in
favor
of Poland. In the end I think that the Polish enthusiasm will win them the match.
Twanny:
Czech Republic vs Poland 2-1
Poland have to win to progress, so they might opt for an attacking style against Czech Republic, who also needs a win to progress (however Czech Republic would also qualify if they draw and Greece beat Russia by 5 goals or more). So both teams are looking for a win. So far, Poland have somewhat disappointed their fans by not playing very well and by risking elimination.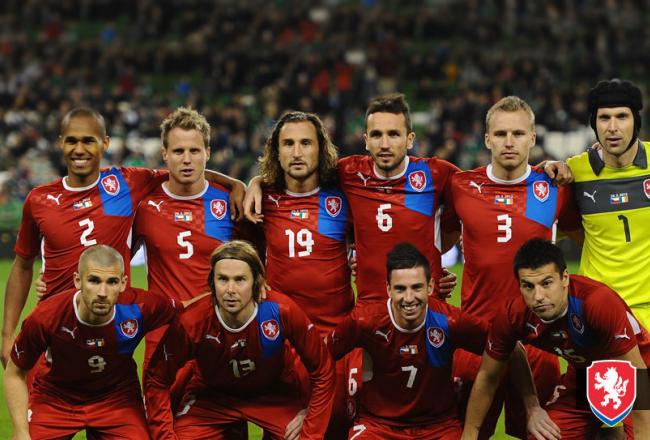 Nivek 04:
Czech Republic vs Poland 2-1
Poland will want to win this one in order to progress to the next round as will the Czechs. So with both teams going for a win it will surely be an entertaining match for the neutrals. I do believe that Czech Republic will win this one even though Poland are home. The Czechs have been playing really well and their result against Russia was not a good reflection of their performance.